The musical composer of series such as The White Lotus or Black Mirror, Cristóbal Tapia de Veer; the screenwriter of Birdman or El Presidente, Armando Bó, or the British producer, Gail Egan, will be in this first edition.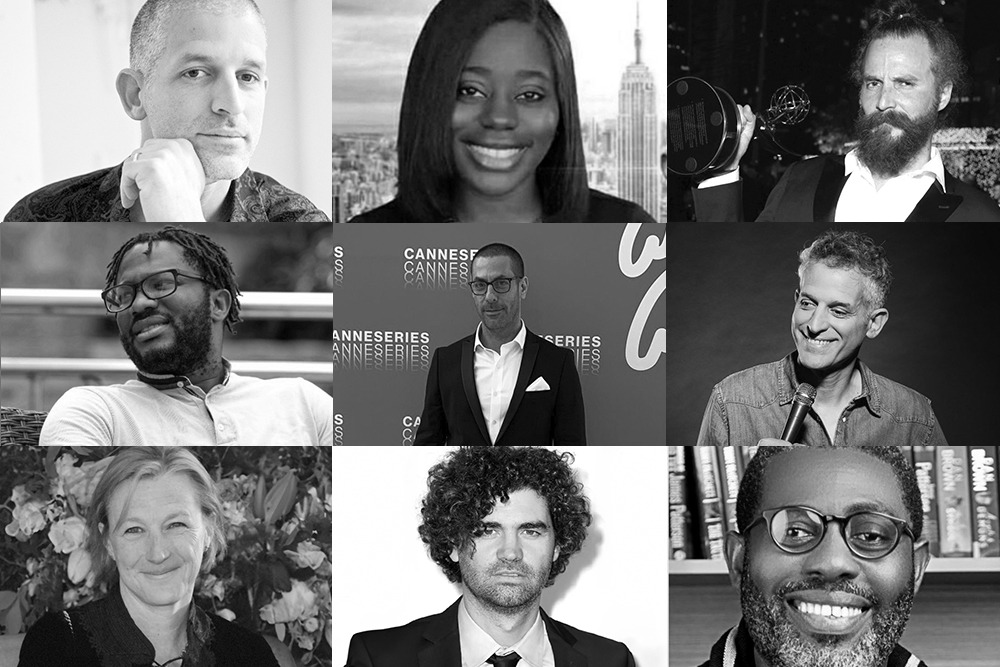 South International Series Festival will present a series of specific activities for professionals in the audiovisual industry, with the international presence of leading figures in the creation and production of series.
The participation of Chilean-Canadian composer Cristóbal Tapia de Veer (The White Lotus, Black Mirror); Argentine screenwriter Armando Bo(The President, Birdman); or British Gail Egan, CEO of Oscar-nominated Potboiler Productions, has already been confirmed.
Egan is part of a delegation of British professionals who will lead the focus activities in the United Kingdom, this year's guest country. Also participating in this series will be director Chino Moya(Undergods) and London-based producer Antonio Salas and veteran TV executive Michael Murphy, who has just produced the Nick Cave documentary Mutiny in Heaven on the Birthday Party.
South Series also focuses on Africa in this edition and a large representation of industry professionals will arrive in Cadiz to share their business vision. The African delegation will be led by Moses Babadope, Nigerian producer and distributor, Mimi Bartels, production manager for FilmOne Studios, a Nigerian specialized film content distribution and production company, showrunner James Omokwe, director of two of the best-received Nollywood television series in recent years: Ajoche (2018) y Riona (2020) or Femi Odugbemi, CEO of Zuri 24 Media, an audiovisual content production company with internationally recognized and distributed titles like Battleground o Brehtrenamong others.
This program is complemented by panels, presentations and speakers whose content seeks to promote exchange and enrichment between Spanish professionals and those from the countries participating in this first edition. In order to promote the internationalization of the audiovisual sector, several specific actions will be organized in different regions, such as Israel, one of the best positioned audiovisual markets worldwide. South Series will feature Israeli producers Reshev Levi and Yoav Gross. France, Korea, Saudi Arabia and Italy will also be among the countries that will take part in these specific actions with representatives of their industries.
Last days to submit projects
The South International Series Festival keeps the deadline for submitting projects open until August 30. Applications can be processed through Moviebeta, Filmfreeway and Festhome. So far, more than 600 projects from 50 countries have already been submitted.
Audiovisual industry professionals can register for free until September 25 on the Festival's website.
Press accreditations available
The deadline to apply for press accreditation remains open until September 30, 2023, by filling in all the required fields in the form provided in the following link, available on our website:
https://southseriesfest.com/solicitudprensa/
For any information regarding your request, please contact the press department:

acreditacionesprensa@southseriesfest.com


South International Series Festival is a private initiative sponsored by the Ministry of Tourism, Culture and Sport of the Regional Government of Andalusia, co-financed with European funds, with the collaboration of the City Council of Cadiz and the participation of Mediaset Spain as main media partner. The Spain Film Commission, Fundación SGAE, Fundación Bancaria Unicaja and Canal Sur are also collaborating in this first edition.